The SCRP duly elected PCO's unanimously voted in Bill Bruch for SCRP Chairman, Judy Billings for State Committeewoman, and Jim Haehn for State Committeeman at today's 2023 SCRP Organizational Meeting. It is Bill Bruch's 4th term as Chairman, Judy Billings 2nd term as Committeewoman and Jim Haehn's 2nd term as Committeeman. All three will be representing the SCRP at next weekend's Washington State Republican Party's Organizational meeting in Moses Lake. Bill Bruch also is on the WSRP E-board and the WSRP Election Integrity Chairman. Judy Billings is on the WSRP Candidate Committee.
Additionally, Paula Clancey was voted in for her 2nd term as SCRP Vice Chair, Jack Christy was voting in for his 2nd term as Secretary and Val Mullen was voting in for her 1st term as Secretary.
Also, The SCRP Central Committee unanimously endorsed Harmeet Dhillon for RNC Chair.
Want to Win Elections? Let Harmeet Dhillon Run the RNC
THE SCRP HAS MOVED TO A NEW OFFICE! The new space is in Mount Vernon, close to I-5, near College Way, just north of Max Dales Restaurant on Riverside Drive at 2114 Riverside Drive, Suite #206 Mount Vernon in the Village Square Office Park.
The new Village Square office is much better suited for us; a more professional space and newer building that is less expensive, with more parking and more privacy. It is a large 840 sq. feet, with a kitchen and private bathroom. There is a nice reception area with three additional rooms, plus a conference room that accommodates about 12 - 15 people. For our PCO / Central Committee meetings we have arranged meeting from 10 AM to 11:30 AM the second Saturday of each month at the Freedonia Grange 1225 McFarland Rd, Mount Vernon (where the woman's group meets). 
Pics of new space below: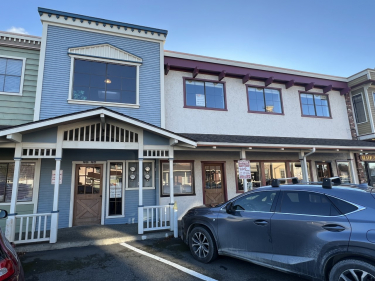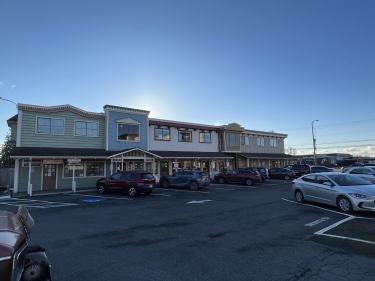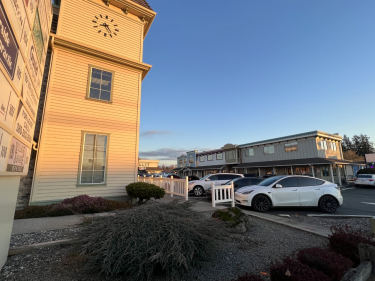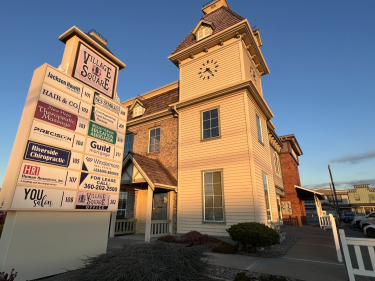 Share This Post...