This Saturday, February 11 from 10 AM to 1 PM there will be a Skagit County Republican Party Precinct Committee Officer / Precinct Captain Training and Workshop presented by Bill Cooper. 
In Elections All Government Is Local! Please take the time for important GOP: Education / Training / Materials and Resources!
Event will be at the Freedonia Grange 1225 McFarland Rd, Mount Vernon (MAP) and include a working lunch and thumb drive (cost is $25). All are welcome! If you are new to the SCRP or if you are a student the cost is $10. RSVP by emailing: Chair@skagitgop.org.
PLEASE ARRIVE BY 9:45 AM TO REGISTER!
About the Presenter:
Bill Cooper is a retired Chief of Police, who brings senior management experience from the private sector. Bill is a management expert who is the former Chair of the Snohomish County Republican Party and twice elected Chair of the 1st Legislative District Republicans and the Chair of the 44th Legislative District. He is a political strategist and the creator of training workshops that include a Precinct Committee Officer Academy, LD Chair Academy, a workshop on how to properly run for office, a Campaign Strategy workshop and a workshop that trains Campaign Managers.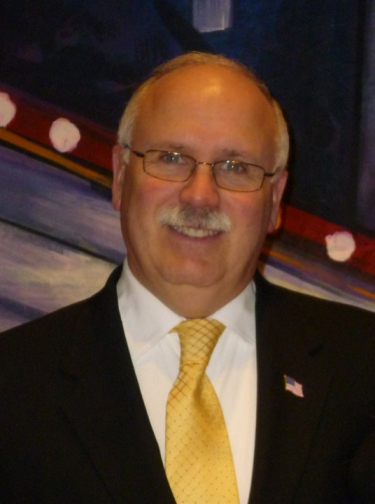 The depth and breadth of Bill's background has been described as being in the top 5% of the most diverse and comprehensive qualifications relevant to management. 
Bill holds an MBA and a Master's Degree in Public Administration.
Bill is also the author or co-author of ten books, various management and leadership papers and articles, and provides keynote addresses, training and consulting services.
Share This Post...