The Joshua Freed for Governor Campaign is doing a statewide tour and will be in Mount Vernon on Monday, May 18 from 9 am - 11 am. This is a great opportunity to meet Joshua (the #1 Republican gubernatorial fundraising candidate) who will be speaking and taking your questions.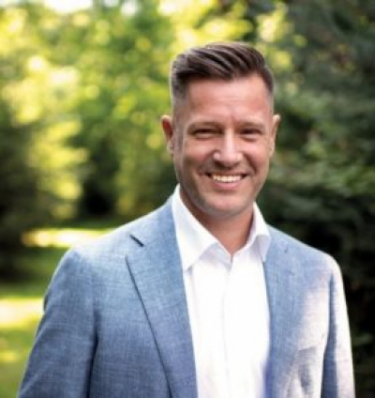 Also this event will include a Referendum-90 petition signing. For more info about the Horrible Democrat Comprehensive Sex-Ed Curriculum click here. For additional info and for petitions see parentsforsafeschools.com.  We only have a few months to collect needed signatures to let people roll back the Democrats obscene comprehensive sex-ed curriculum. 
Both events will be from 9 am to 11 am in the Christ the King Church parking lot, located at 2111 Riverside Drive Mount Vernon MAP (across from Max Dales restaurant). 
There will be refreshments and drinks served!
Share This Post...