Building Coalitions for Liberty


WHAT ARE THE STAKES?
A TURNING POINT FOR WASHINGTON
The Olympic Conference is a forum for conservative, liberty-oriented, and other like-minded groups and individuals. It is a 2 day-long event to be held in Gig Harbor WA starting on October 22nd, 2021.
The Olympic Conference has been developed in response to the growing awareness among many people of the value for preserving the rights and freedoms protected by the Constitution both locally and nationally. This upsurge in interest and concern is expressed in a diverse cross-section of people and organizations. The Olympic Conference is dedicated to informing, connecting, and uniting people and groups into coalitions for liberty.
The conference is host to workshops, seminars, and panel discussions where experts will share their experience and knowledge in order to educate, inspire, and equip liberty-loving citizens to influence their communities and region. From rank and file experts in their fields to media personalities, the conference will offer opportunities to connect, learn, and acquire the skills and knowledge needed for todays climate in the Northwest region and beyond. A grass-roots response to cultural and societal challenges is a primary agent of change and one that a free society is able to do effectively. This conference will equip and empower attendees to contribute to the cause of liberty and the freedoms the nation was founded upon.
MEET OUR KEYNOTES AND MASTERS OF CEREMONY
Founder and CEO of Turning Point USA Charlie Kirk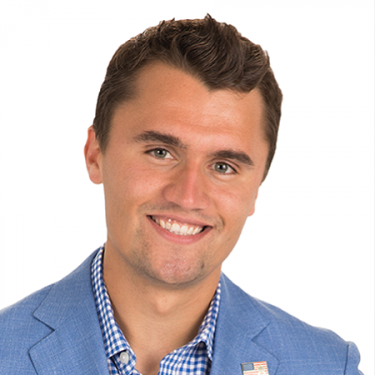 WHEN: Oct 22 & 23
WHERE: HARBORVIEW FELLOWSHIP CHURCH 4819 Hunt St., Gig Harbor, WA 98335 MAP
Please support our in-person conference event at the Harborview Fellowship Church, 4819 Hunt St., Gig Harbor, WA It is more important than ever to network and learn about the critical issues that can help save the Republic.
Share This Post...