Take Back Our Communities!


Announcing: THE NORTHWEST RURAL CITIZENS' ACTION LEAGUE - ACTION FORUM September 24, 2022
MISSION: WE HAVE COME TOGETHER TO HAVE OUR VOICES HEARD AND TO BECOME ONE VOICE! WE ARE HERE FOR ONE PURPOSE – TO BRING ABOUT CHANGE!
HAD ENOUGH ?? Then this meeting is for you – Someone WILL listen!
We want to speak with ONE VOICE – You WILL be heard at this important listening session.
Dedicated time for Community Comments / Concerns - Together, We will Motivate, We will Act; We will Join to Make Positive Change! Join us at this planning session on to how take back control of our communities.
Special Guest Speakers to Motivate and Inform:
Dan Matthews – Candidate Rep. U.S. Congress – CD 2
Greg Gilday - State Rep. LD 10 Pos. 1
Sen. Simon Sefzik: Senator, 42nd L.D.
Guest Speakers Who Fled Their Socialist Homeland: Francisco Santelices and Nicholas Petrish
"On the Road to Communism"
Bill Bruch – WA State GOP Election Integrity Chair - Important Election Integrity Updates!
Event located at: Cowboy Church 18244 Sam Bell Road Bow, WA 98232
Saturday, September 24, 2022  Time: 3:00 pm – 5:00 pm
Be on time to make sure you are heard and You hear from others about their concerns.
… Pie and Beverages Served … by SPONSOR: Skagit County Farm Bureau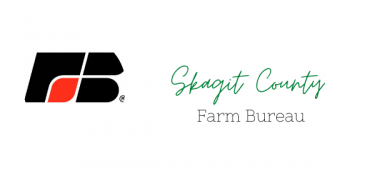 Share This Post...