Three Tiffany Smiley for US Senate Bus Tour Meet and Greet events are coming to Skagit County! This Thursday, October 27 two events will be held: In Hamilton from 10:30 AM - 12:30 PM at Janicki Industries, A34240 State Rte 20 (MAP). And in Anacortes from 1:30 PM - 3:30 PM at Seafarers Memorial Park, 601 Seafarers Way (MAP).
On Saturday, November 5 the statewide bus tour continues in La Conner, from 8:30 AM - 10 AM at the Civic Club 622 S Second St. (MAP).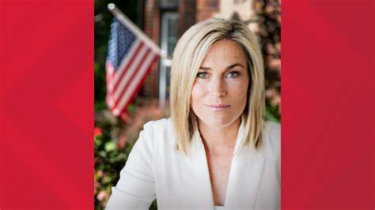 There is a New Mom in Town! If you not have had time to meet Tiffany Smiley now is your chance. Bring your family and friends! Food and drinks provided!! MORE INFO: SmileyforWashington.com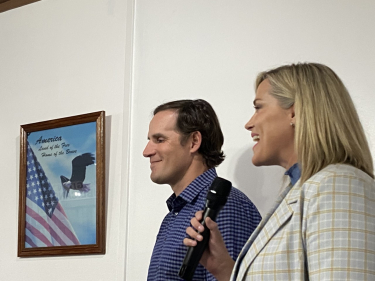 Share This Post...