You're Invited! New Mom in Town Tour


This Friday, July 29 from noon to 1 PM there will be a Tiffany Smiley for US Senate "Meet and Greet" event in Mount Vernon at the Immersion Church. Located at 900 Skagit St. Mount Vernon (MAP).
Refreshments Provided! TO RSVP LINK HERE
For More Info about Tiffany See: Smileyforwashington.com    YouTube Video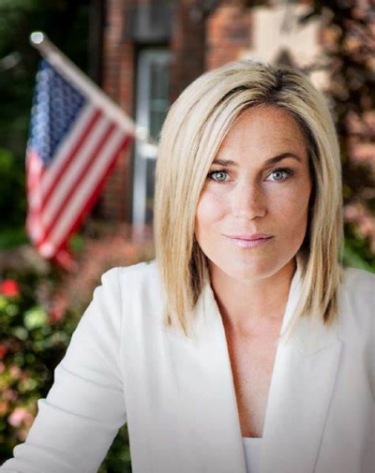 Share This Post...