THIS EVENT IS SOLD OUT!!!
This Saturday, August 29 from 4 PM to 7:30 PM the 2020 Skagit County Republican Party Lincoln / Reagan Day Gala Peaceful Protest will be held at the Corporate Air Center in Burlington, 15452 Airport Drive (MAP).  
PLEASE NOTE THIS AT A EARLIER TIME AND IS AN OPEN AIR EVENT.
Includes a Delicious Catered Buffet Dinner, Menu Includes:
Marinated and Grilled Beef Medallions Carved with mushroom demi glace
Champagne and Mushroom Chicken Breast
Spring Green Salad with white balsamic dressing, toasted pine nuts, red onion and shaved Parmesan cheese
Spinach salad with candied walnuts, blue cheese, diced apples and balsamic vinaigrette
Artisan Breads and butter
Caramelized shallot mashed potatoes
Wild Rice Pilaf
Green Beans with lemon butter
Vegetable Medley Sauteed
And will Feature Our World Famous Dessert Dash!
PLUS LIVE MUSIC with Superstar Country Singer Sarah Winchester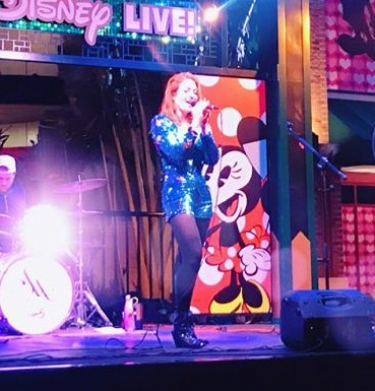 Also 2020 Candidates: State Treasurer Duane Davidson, Lieutenant Governor Joshua Freed, Attorney General Matt Larkin, Auditor Chris Leyba, Commissioner of Public Lands Sue Kuehl Pederson, Supreme Court Justice Dave Larson and others! SPECIAL GUEST SPEAKER Governor Candidate Loren Culp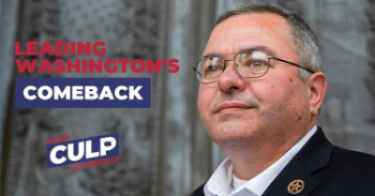 And KEYNOTE SPEAKER 19th Legislative District House Represenative Jim Walsh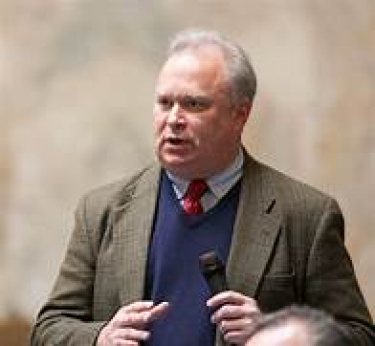 RSVP prices are $70 per person and $130 per couple. Students and ages 20 and under $50 per person. 'Herd Immunity' Table of 6 Special $360. VIP $100 per person -- Includes preferred seating and special 3:30 pm VIP Reception with Loren Culp and early live music by Sarah Winchester. Corporate VIP Tables of 6 are $2,000 -- Includes Corporate Advertising, Preferred Seating and 3:30 pm VIP Reception with Loren Culp and early live music by Sarah Winchester.
THIS IS A PRIVATE EVENT -- SEATING IS LIMITED AND REQUIRES RSVP HERE or call (360) 757-1338. PLEASE ARRIVE EARLY TO AVOID LINES (DOORS OPEN AT 3 PM). Temperature checks required. Masks provided.
DRESS CODE IS COMFORTABLE AND CASUAL
AGENDA:
3 PM: Doors Open -- Silent Auction
3:30 PM - 4:25 PM: VIP Reception Loren Culp Meet & Greet -- Live Music by Sarah Winchester 
4:25 PM: Opening Ceremonies
4:40 PM - 6 PM: Special Guest Speaker Loren Culp -- Candidate Speeches -- Catered       Buffet Dinner 
6 PM - 6:30 PM: Live Auction 
6:30 PM - 6:45 PM: Dessert Dash
6:45 PM - 7:05 PM: Keynote Speaker Representative Jim Walsh
7:05 PM: Live Music by Sarah Winchester
Share This Post...