Returning Balance and Accountability


On Wednesday, June 15 from 6:30 PM to 8:15 PM there will be a Keith Wagoner for Secretary of State Meet and Greet Fundraiser Campaign Kick-off. Event will be at the new aircraft hanger at the Corporate Air Center, 15452 Airport Dr., Burlington (MAP). Special Guest Speaker is Mark Lijek (Survivor of the Iran Hostage Crisis). Come and support Keith, our state needs him as the next SOS. He is the only Conservative in this important race! Bring your Friends-- Food and Drinks Provided!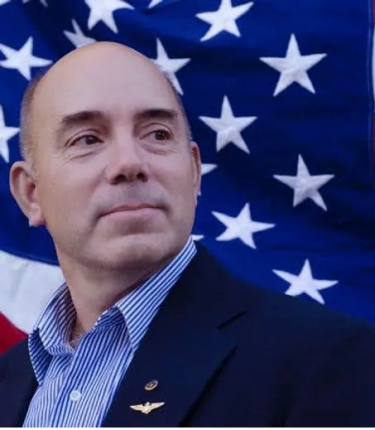 RIGHT EXPERIENCE ~ RIGHT CHOICE
* Every legitimate vote must be counted
* Every questionable vote investigated
* Every fraudulent vote rejected
Let's get the Wave started - Elect Keith Wagoner for Secretary of State!
MORE INFO: WagonerForSecState.com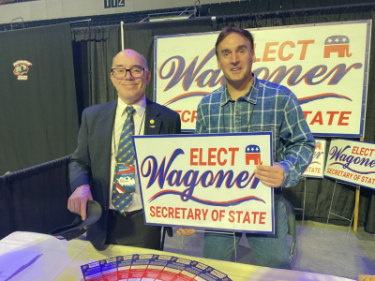 For Republican event updates see: SkagitRepublicans.com
Share This Post...