KEYNOTE SPEAKER: ARIZONA STATE REPRESENTATIVE MARK FINCHEM


The 2021 SCRP Lincoln / Reagan Day Gala is SOLD OUT!!! Election Integrity will be the theme and will feature Keynote Speaker Arizona State Representative Mark Finchem. Finchem is a 4 term AZ legislative leader, and is one of the main reasons the AZ Election Audit in Maricopa happened. Mark is also running for AZ Secretary of State in 2022 and will be giving us important AZ Audit updates and insights. President Trump recently endorsed Finchem for SOS, saying out of his 150 endorsements Mark Finchem is the one he is the most proud of.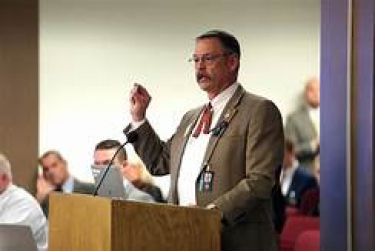 Event will be at the Corporate Air Center 15452 Airport Drive in Burlington (MAP). Opening Ceremonies and Dinner Program begins at 5 PM. Enjoy Live Music by "COLLUSION," a Delicious Catered Dinner by La Conner Seafood & Prime Rib House, Dessert Dash, Live and Silent Auctions, Raffles and More Surprises! The 4 PM - 5:15 PM VIP Event will feature one-on-one-time with AZ State Rep. Mark Finchem and WSRP Chairman Caleb Heimlich. Don't Miss it! ONLY A FEW SEATS REMAINING! RSVP HERE: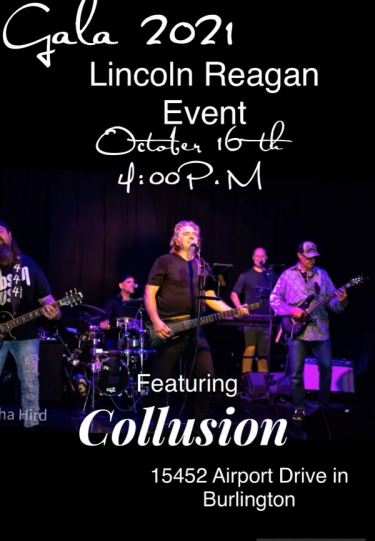 You're Seat Is Waiting!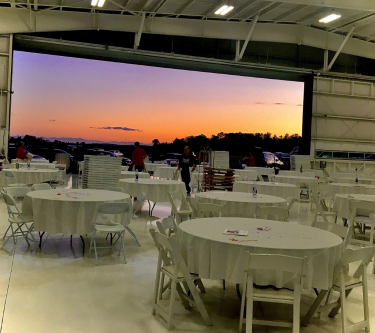 PROGRAM:

3:45 PM Doors Open
4 PM - 5:15 PM: VIP Reception (Live Music by "Collusion")
4:30 PM - 5:30 PM: Social Hour (Live Music by "Collusion")
5 PM: Silent Auction / Gun Raffle (Judy Billings / Gary & Paula Clancey)
5:30 PM Opening Ceremonies (Emcee Bill Bruch)
5:45 PM Dinner Buffet by La Conner Seafood and Prime Rib House
5:50 PM Featured Elected Officials and Candidate Dinner Speakers
6:45 PM "Dessert Dash" Auction (Judy Billings)
7:00 PM Live Auction (Joe Marine)
7:30 PM Keynote Speaker AZ State House Rep and SOS Candidate Mark Finchem
8:25 PM "God Bless" America
ONLY A FEW SEATS REMAINING! RSVP HERE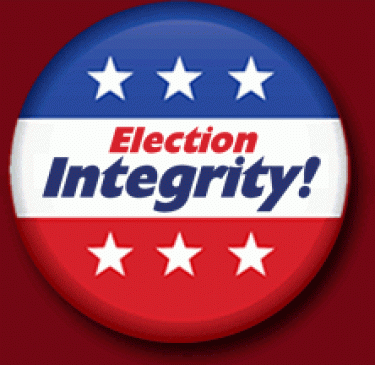 RELATED: MARICOPA AZ AUDIT UPDATE: OVER 50K ILLEGAL BALLOTS IN ONE COUNTY
VIDEO: ANNOUNCING THE BALLOT INTEGRITY PROJECT
VIDEO: MARK FINCHEM ISSUES WARNING TO DOJ THREATENING TO PUNISH AUDITS
SKAGIT VOTER INTEGRITY PROJECT SUMMARY REPORT
Share This Post...