There will be a Skagit County Public Hearing on Election Integrity this Sunday, August 29. The event will be free to the public from 4 PM to7 PM and held at Heritage Ranch, 18244 Sam Bell Road, Bow (MAP). Event will be live-streamed and feature a panel of elected officials including Vicki Kraft and Jim Walsh, and several experts on Election Integrity including Dr. Douglas Frank PhD and Draza Smith M.S. Cyber Engineering live in person, to share what really happened at Mike Lindell's Cyber Symposium and show why we need a forensic audit! 
Given the political climate current reality trend, the country and this state may be lost for good unless we get elections right! Do not miss this important event! 
The purpose of the hearing will be to get to the truth of what happened in the November 2020 elections in Washington State. 
To RSVP email: waelectionintegrity@protonmail.com.
PLEASE ARRIVE BY 3:30 PM TO CHECK IN. SEATING IS LIMITED! 
MORE INFO AND UPDATES SEE: The Election Integrity Page on SkagitRepublicans.com                                                                                  AND                                                                                                                                                                            WaElectionIntegrity.com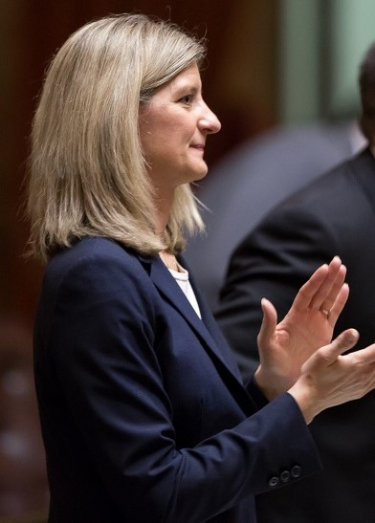 LD 17 State Representative Vicki Kraft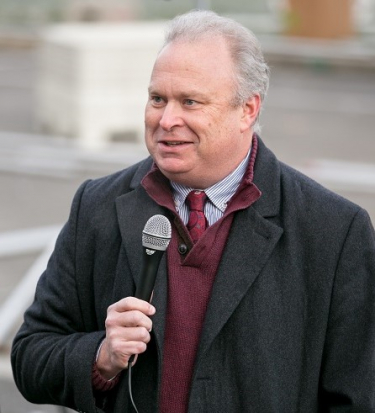 LD 19 State Representative Jim Walsh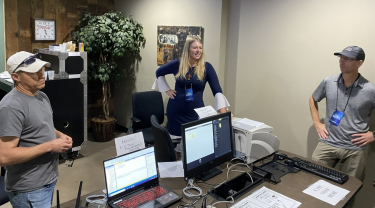 Draza Smith at the Cyber Symposium
RELATED VIDEO LINK: Expert Mathematicians Dr. Douglas Frank, Ed Solomon and Draza Smith Explain How the 2020 Election Was Stolen 
CYBER SYMPOSIUM - A DATA ANALYSIS OF THE NOVEMBER 2020 ELECTION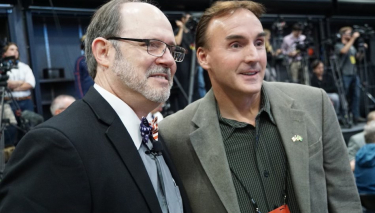 Dr. Douglas Frank and Bill Bruch State GOP Election Integrity Chairman

The August 29 event is on private property and will be held in an open air covered horse arena. If you feel sick please stay home, if you want to wear a mask, great, that is your choice. Democrat Operative Crowd Control Measures are not in effect!
Share This Post...